About World Design Group
Founded in 1996, World Design Group is a partnership between Doug Hexter and Maxim Paperno. Doug serves as business manager and development coordinator, and is responsible for every aspect of project management and client relations. Maxim provides technical expertise and engineering to the firm, and is responsible for all development and implementation efforts. Together with a team of talented designers and user interface experts, WDG brings a high level of professionalism and experience to projects of any size.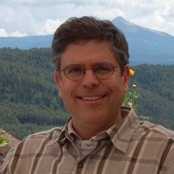 Doug has successfully led some of the firm's larger development efforts including the GE Capital, Lynah Rink, Cornell GAPS, and ABRF projects found on our portfolio page. Doug has over 25 years of computing and project management experience. Prior to joining WDG, he was the Marketing Director for the Food and Beverage section of America Online.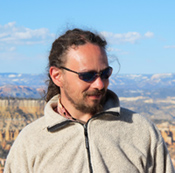 Maxim is a highly skilled program architect and systems engineer with over 15 years experience in Web and Internet-based application development. Maxim has been responsible for the development of all of WDG's projects as well as engineering and building the hardware and software infrastructure for hosting many of these Web sites.