Web Development Examples
Browse a few examples of how we use our Web development experience to effectively solve problems for our clients both locally in Ithaca NY and nationally. More than a decade of Web application experience enables us to offer our clients well-planned and well-executed results. Contact us to discuss how we can help you.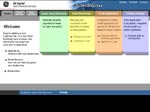 GE Dealer Express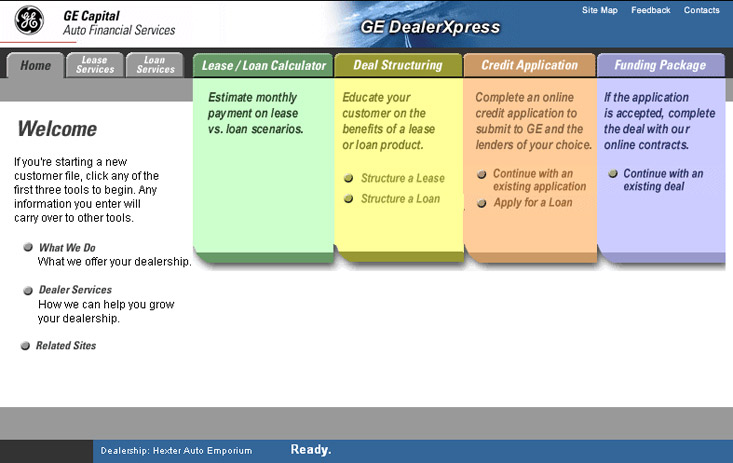 Consumer Loans
Before many people knew what the Internet was, WDG was building Web-based software to enable car dealers to submit auto loans online to a lender. Originally built for a small New England finance company, a version of this loan application was developed and licensed to GE Capital. The system provided for both entering the application at the car dealer, as well as fast decisions through a dedicated Web interface at the lender.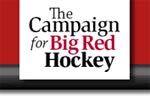 Lynah Rink Campaign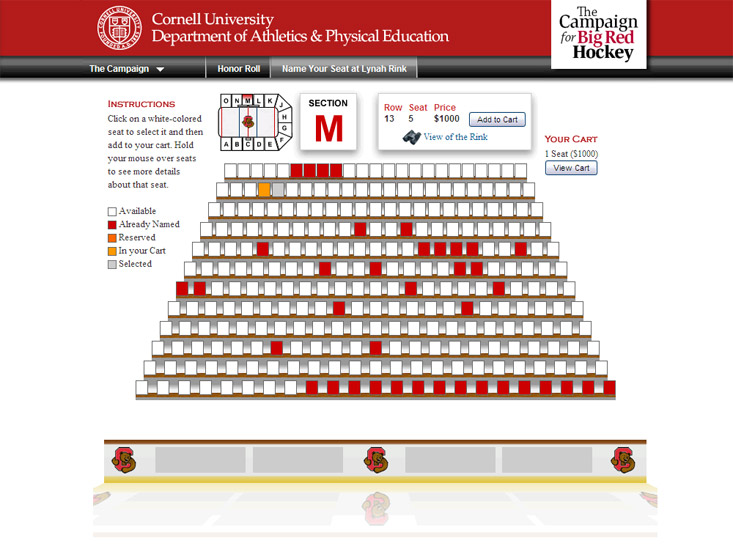 Cornell University - Lynah Rink
As part of their capital campaign to raise funds for the renovation of Cornell University's Lynah Rink, we built an interactive "Name your seat" campaign site, where users can choose a seat to dedicate, enter their dedication and securely pay for the transaction.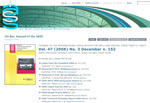 Journal of the IASS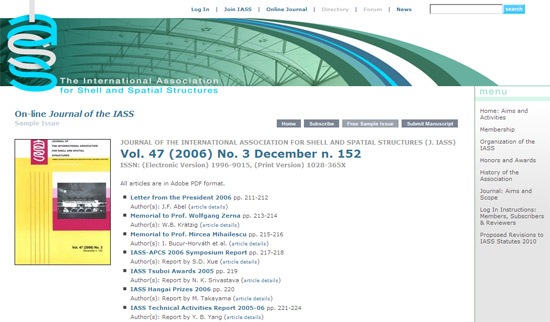 Electronic Journal Publishing
When an association client wanted to start publishing their journal online for their members and subscribers, we provided a fully-integrated journal review and publishing module. The result is a system that collects manuscripts, assigns them to reviewers, allows for numerous re-reviews of the manuscripts and then lets the editor electronically publish the journal online. The module also ensures that only fully paid users have access to the Journal. Libraries and other institutional subscribers are granted access by IP address, which is the industry standard for providing electronic Journal subscriptions to institutional users.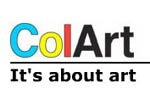 ColArt Image Database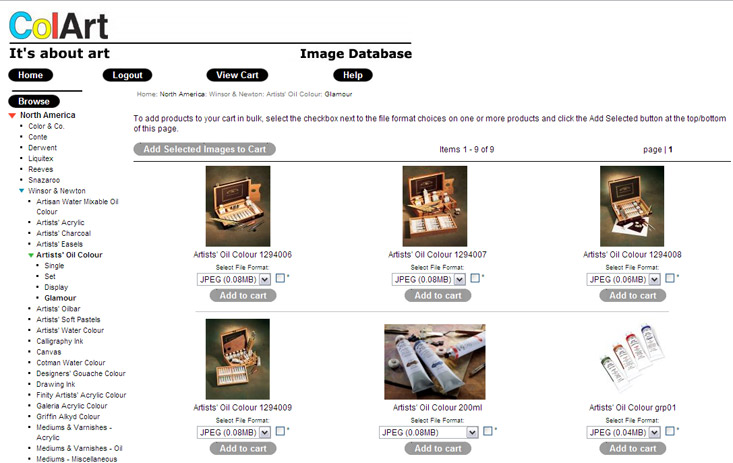 Image Database
One of the world's largest and oldest art supply firms came to us to solve a logistical problem. They needed a way to securely distribute images of their products to thousands of retail locations around the world. We created a custom image database through which retailers can access images of products for marketing and advertising purposes. The client can control which retailers have access to which images through a centralized administration interface.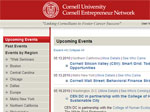 CEN Event Registration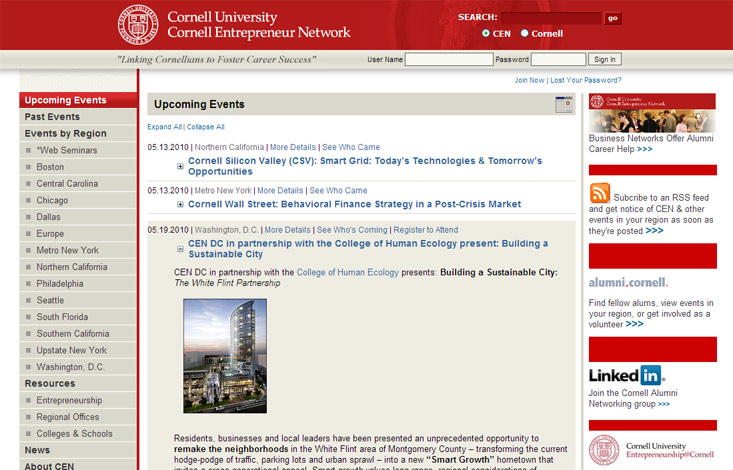 Alumni Event Registration Site
Cornell had outgrown their existing Alumni networking and event registration site. WDG built a new site that lets members register for events and purchase tickets online. Administrators can centrally manage events and event registration for all regions of the country.