Tools for Non-Profits
Energize a capital campaign—or any kind of campaign—with interactive fund raising. Name seats in an auditorium. Sell bricks on a walkway, all online. Donors can instantly see their results and the organization can greatly reduce the time staff spends on the phone or emailing.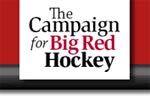 Lynah Rink Campaign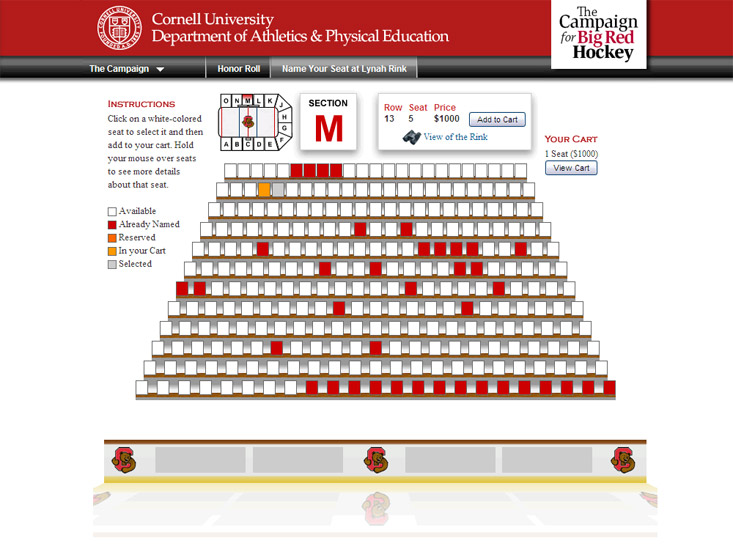 Just one example is the interactive "Name Your Seat" Web application we build for Cornell University's Lynah Rink. Manaully taking smaller donations for over 3000 seats in the hockey rink would have been expensive and time consuming. This self-service option made donating fun and interactive while greatly reducing staff time.
Secure Donations
As part of any content managed Web site, we can include a secure donation form that can securely process online credit card donations. The system automatically sends a thank you email along with a paid receipt. The donor is added to a database for future follow up.
Please contact us to discuss a solution for your next fundraising campaign.